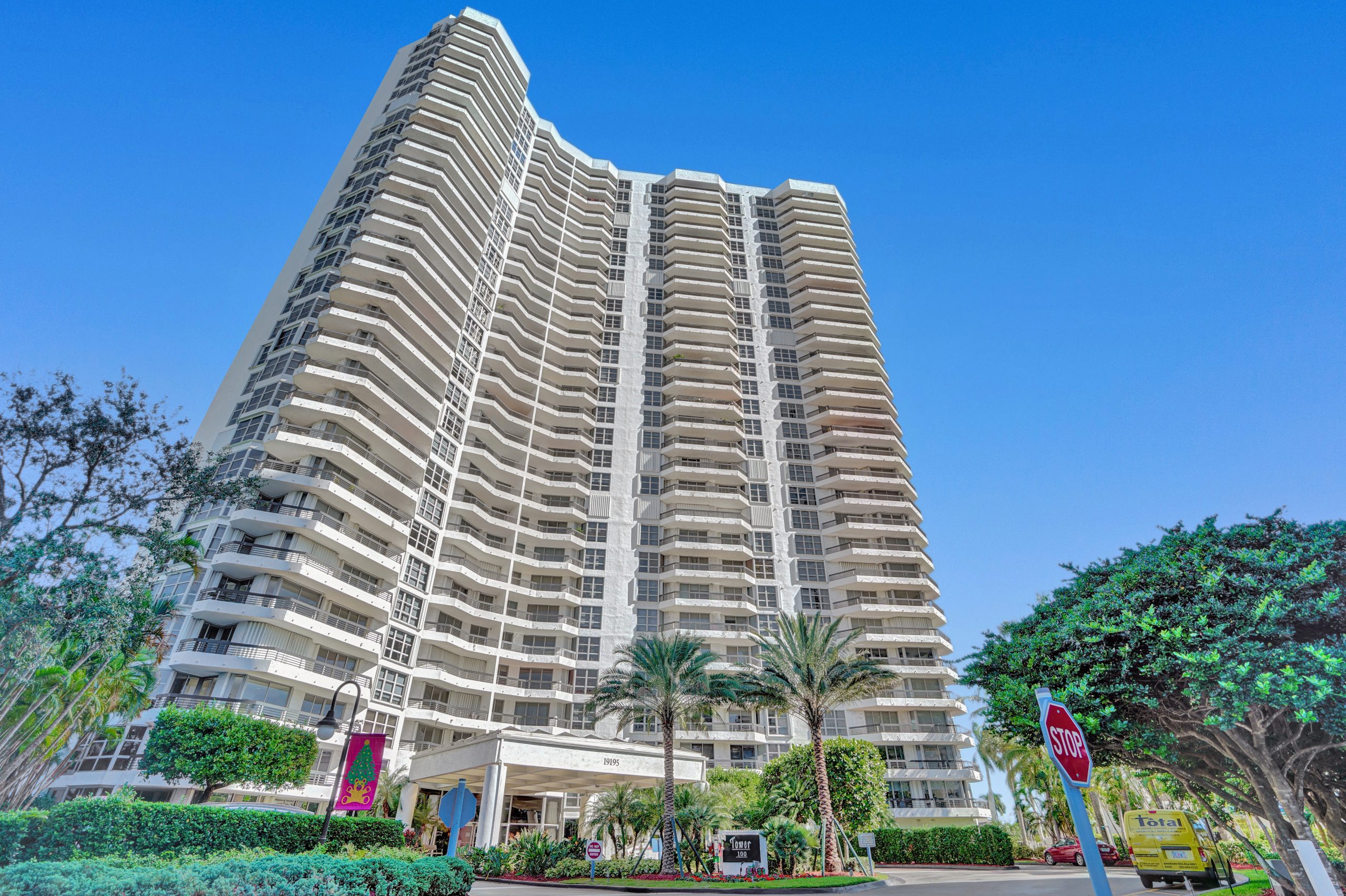 Len Davis Aventura Condo
Ralph was great to work with through the entire process.
He was well prepared, knew the market prices of comparables, and had great follow-through. He really knew his stuff!
He also helped keep the sales process moving along so that we were able to close quickly. I would recommend Ralph Magin to anyone looking for a knowledgeable and hard-working realtor, both on the buyers' side and the sellers' side. I give Ralph a "thumbs up!".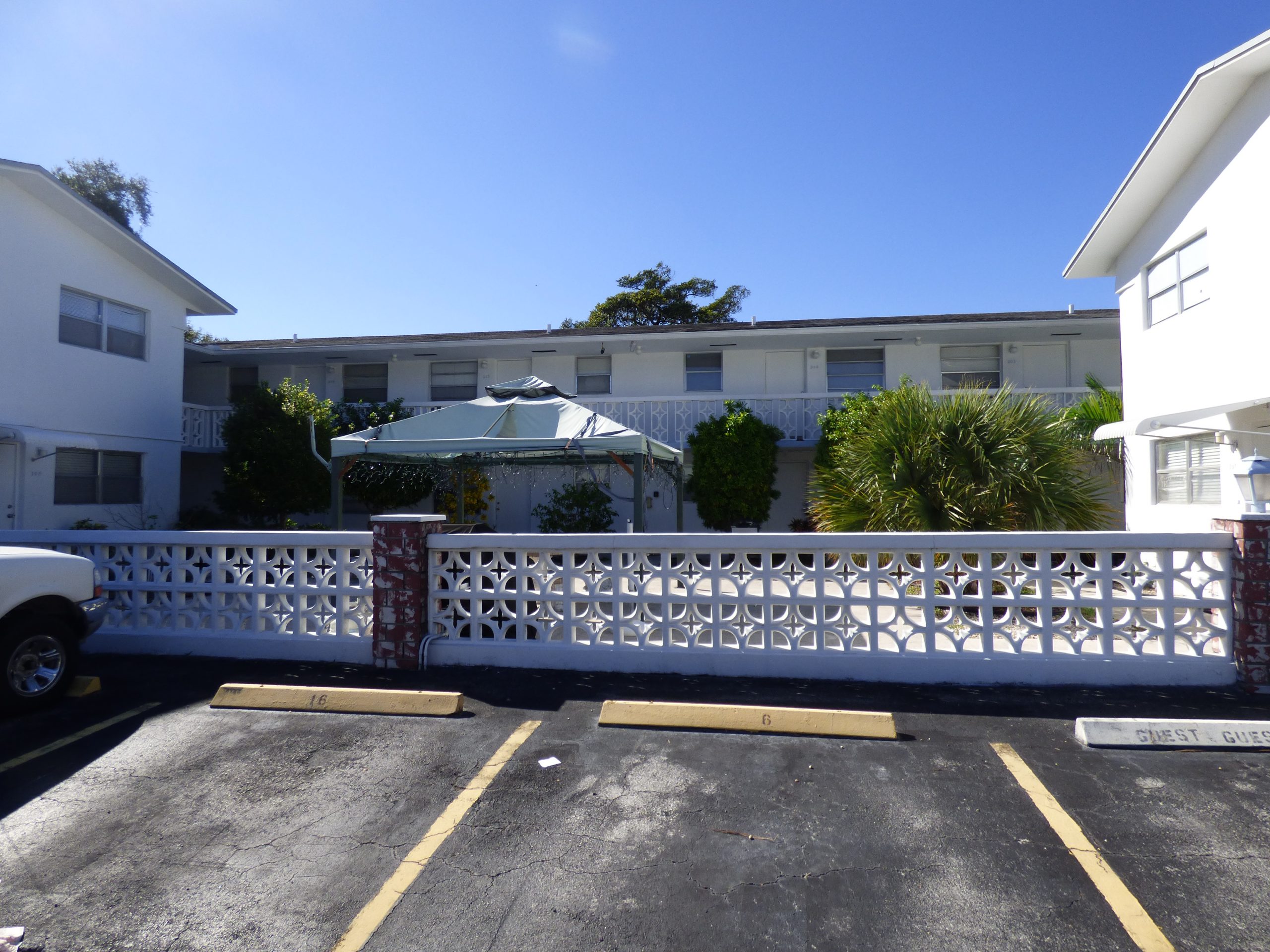 Alexandra Omat Hallandale Beach Condo
Ralph is amazing ! He gets the job done ! Very professional and very reliable . Ralph responds to calls and emails very quickly and was a true pleasure to work with . He went above and beyond to get my property sold !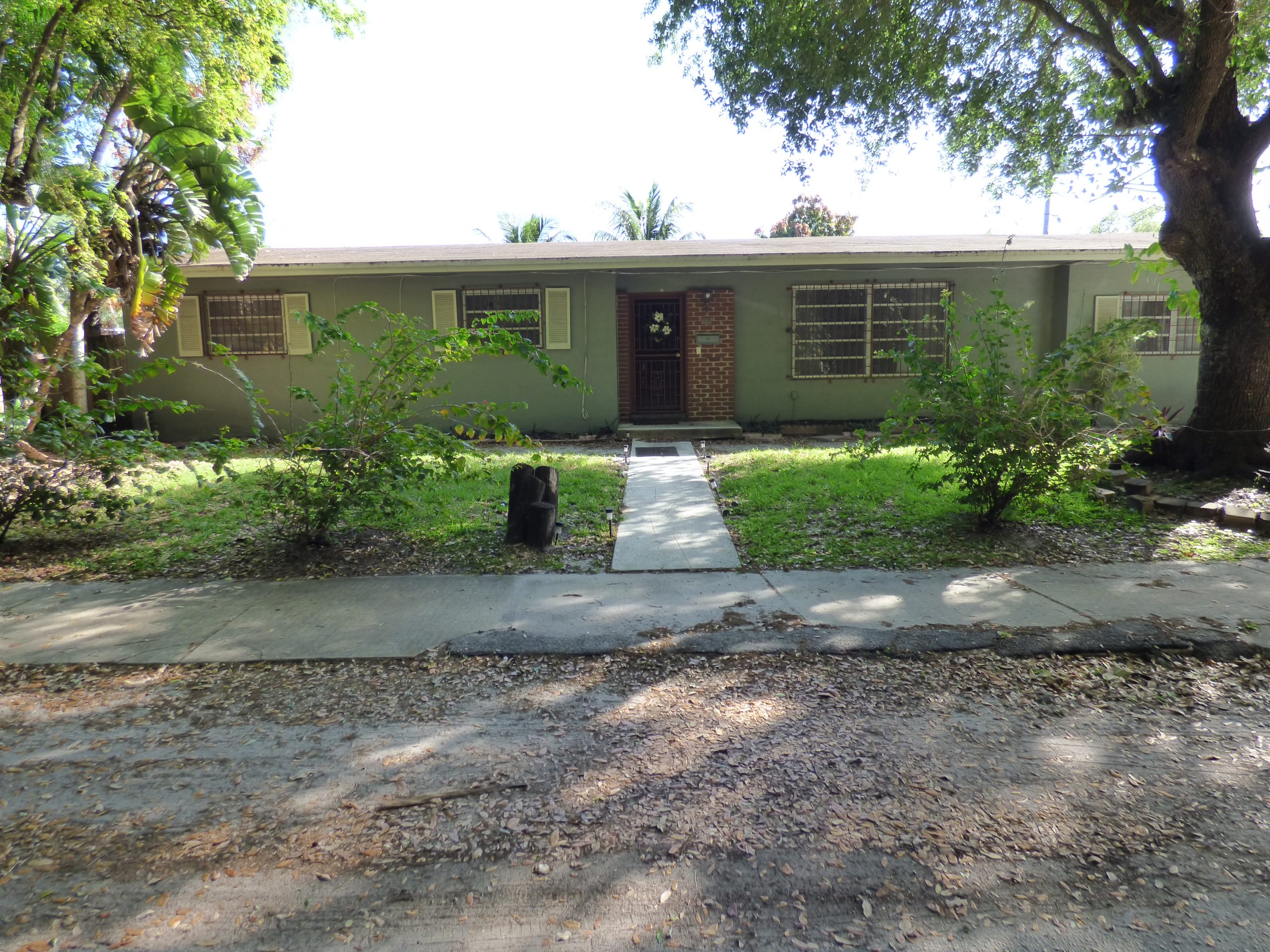 Agnes Ferroll Single Family North Miami Beach
From the listing to the final sale, Ralph made the process of selling my home seamless . He was patient , knowledgeable and easily accessible . He was always happy to answer my questions, and I had a lot of them. I highly recommend him!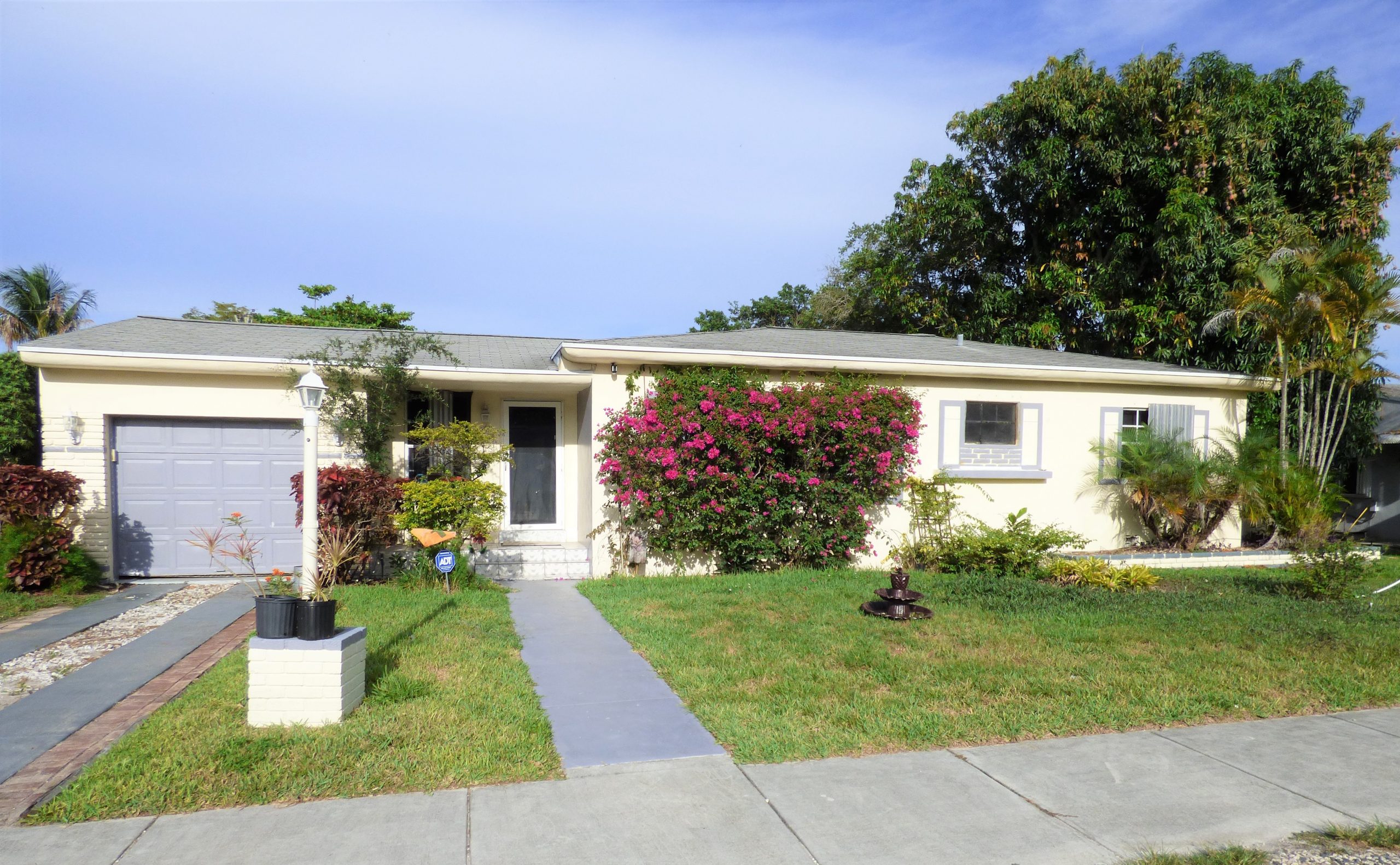 Tayrn Smith Single Family Home in North Miami
I have used Ralph Magin for 3 separate house sells over a 14 year span and he has been successful each time. Ralph is very knowledgeable of the market conditions and suggests the best price to get the most interest and most money for the property. He takes really good pictures of the property to give it the best look online. Every time we had offers within 1 week of the home being online. I highly recommend Ralph and his team whether you are buying or selling.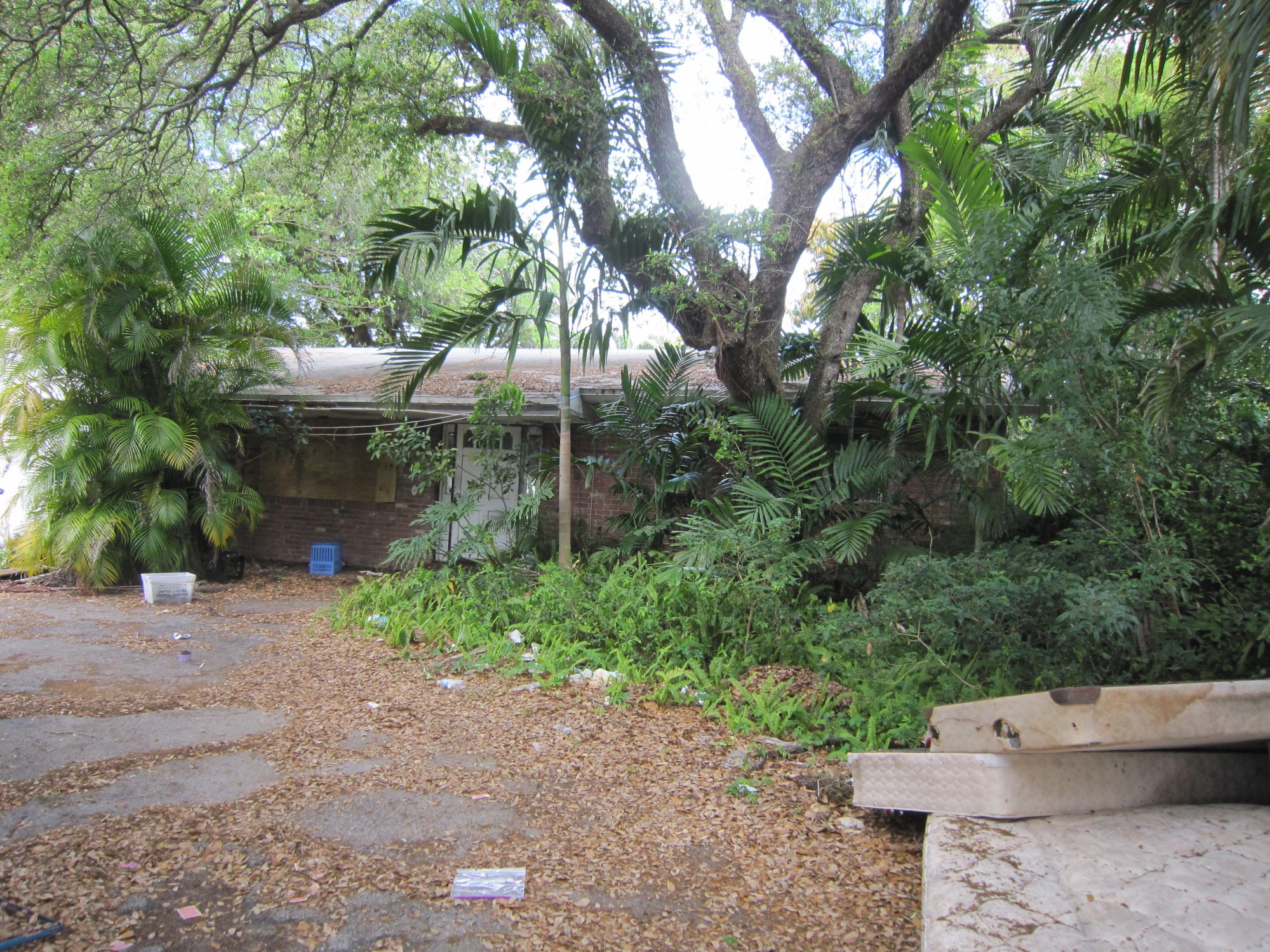 Mike Yanniello Single Family Home in North Miami Beach
Just an outstanding transaction in every way possible. Constant follow up, and excellent communication skills. Stayed with us through multiple problems including COVID and squattters unlawfully occupying our house, and ultimate eviction process. Couldn't say enough positive about Ralph during the whole transaction.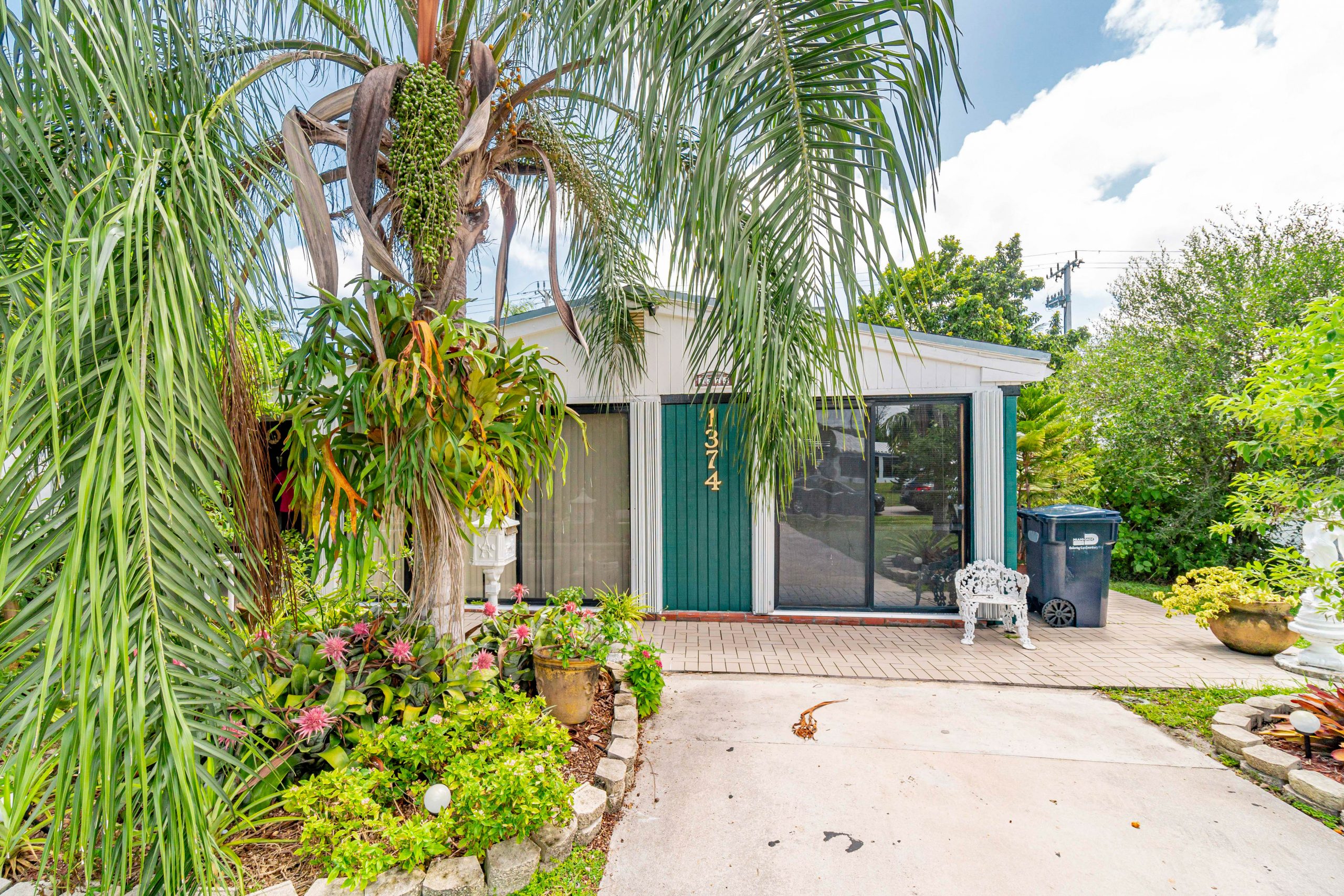 June Hemmings Single Family Home in North Miami Beach
Experienced, knowledgeable and understanding. Ralph in addition was patient and looked after my interest. I couldn't have asked for a more professional realtor. My hats off to Ralph Magin!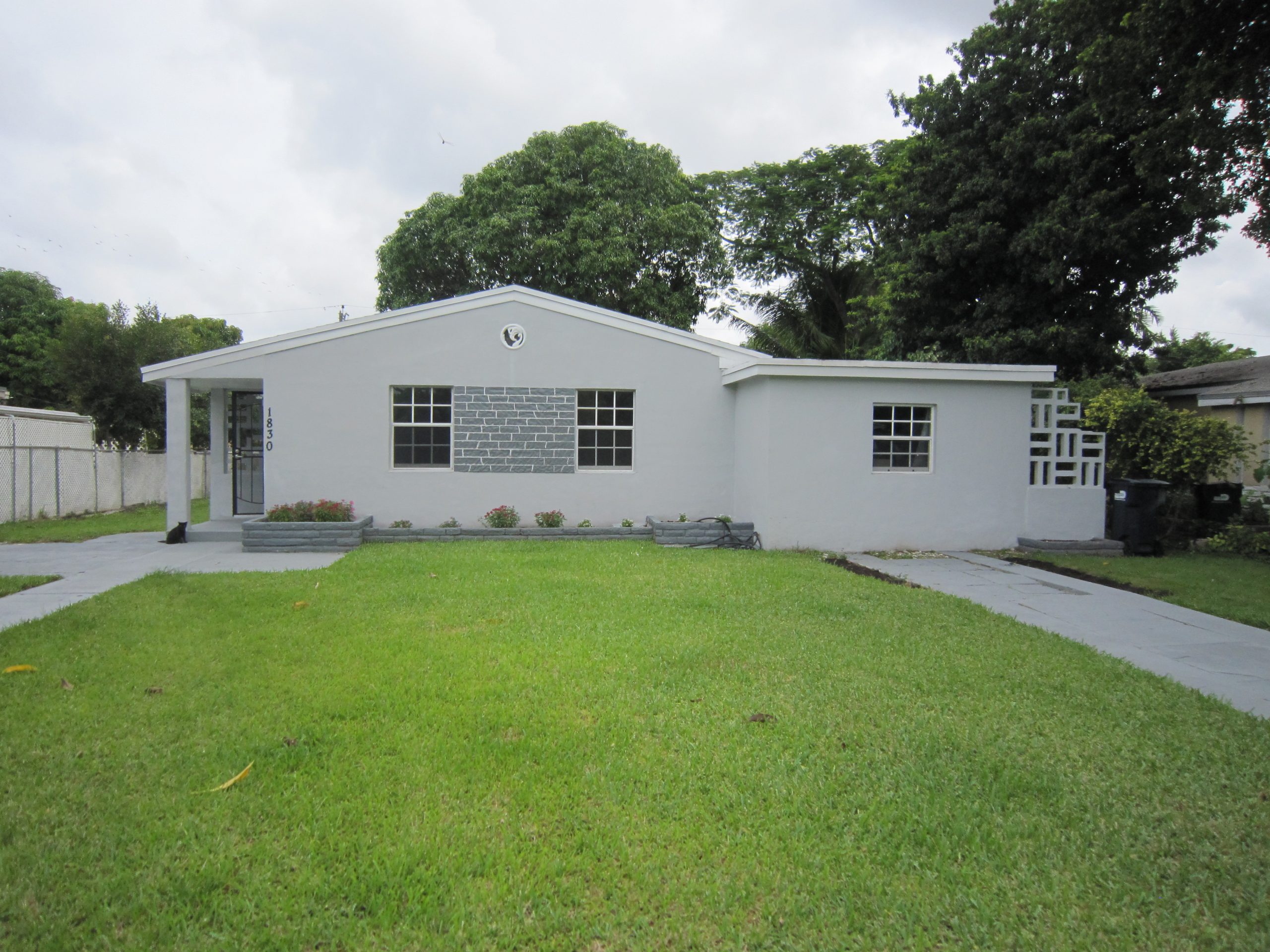 Z User Single Family Home in North Miami Beach
Ralph has the best knowledge of the area. He's a real pleasure to work with and he was extremely effective. I highly recommend Ralph to anyone looking to buy or sell homes in North Miami Beach.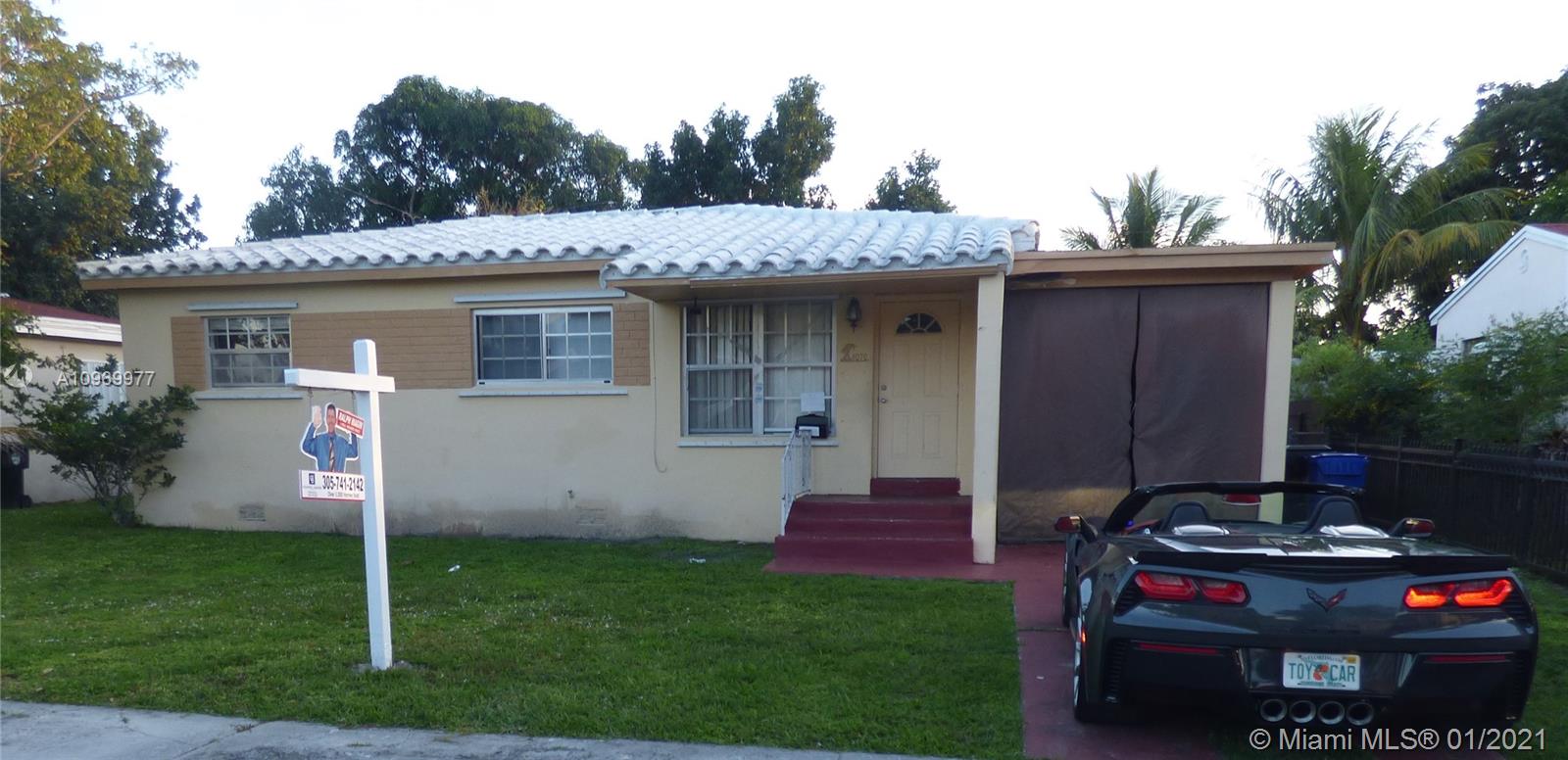 Kettline Louis-Jeune Single Family Home in North Miami Beach
Ralph is awesome he does not only list your home he goes above and beyond the scope of his job to make sure the home will be sold fast.
Great negotiations skills, great customer service skills!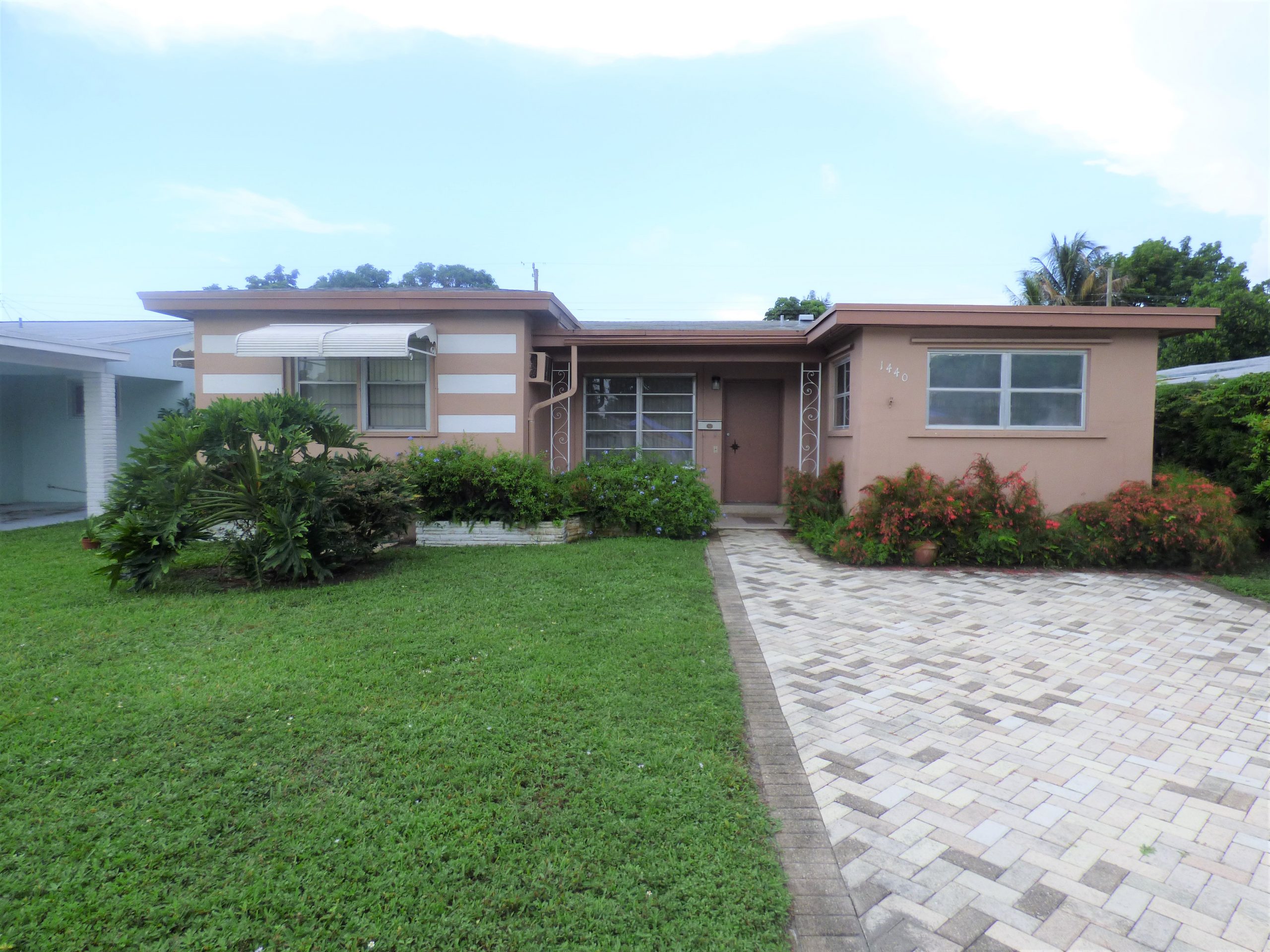 Tom Cullen Single Family Home in North Miami Beach
I would like to thank Ralph for making our experience in real estate as good as we could possibly hope for. Our family owned two houses in North Miami Beach on 180th Street which were side by side. They have been in our family since the beginning of their build in 1956 and our move-ins in 1958. One house was our Grandparents and the other was our family (eventually 7 kids and my parents) where we grew up. This summer (June 2019) the decision to sell them both was made and we chose Ralph as our real estate agent.
Ralph's extensive market experience in North Miami Beach was the initial reason to choose him and along with his experience comes the understanding of the emotional aspects of leaving our homes and neighborhood of 64 Years.
Ralph was offering and showing our homes immediately upon signing the listing agreement and had buyers under contract for both homes within 2 – 3 weeks. As the sale process began, we were in a competitive market and Ralph presented our homes as the well cared for, excellent value that they were.
As we are not very familiar with real estate processes, Ralph provided frequent and regular communication regarding the sales. He guided us through the review and signing of the numerous documents required as well as facilitating changes and counter-offers as needed. Ralph was easy to reach at all times through phone, text or email.
From the initial decision on listing price to the final day of closing we received the benefit of Ralph's experience with the real estate process, how to deal with buyer's issues if and when they came up and professional and personable approach.
I highly recommend Ralph Magin as a real estate agent as the knowledge gained through his years of experience puts him at the top of his profession.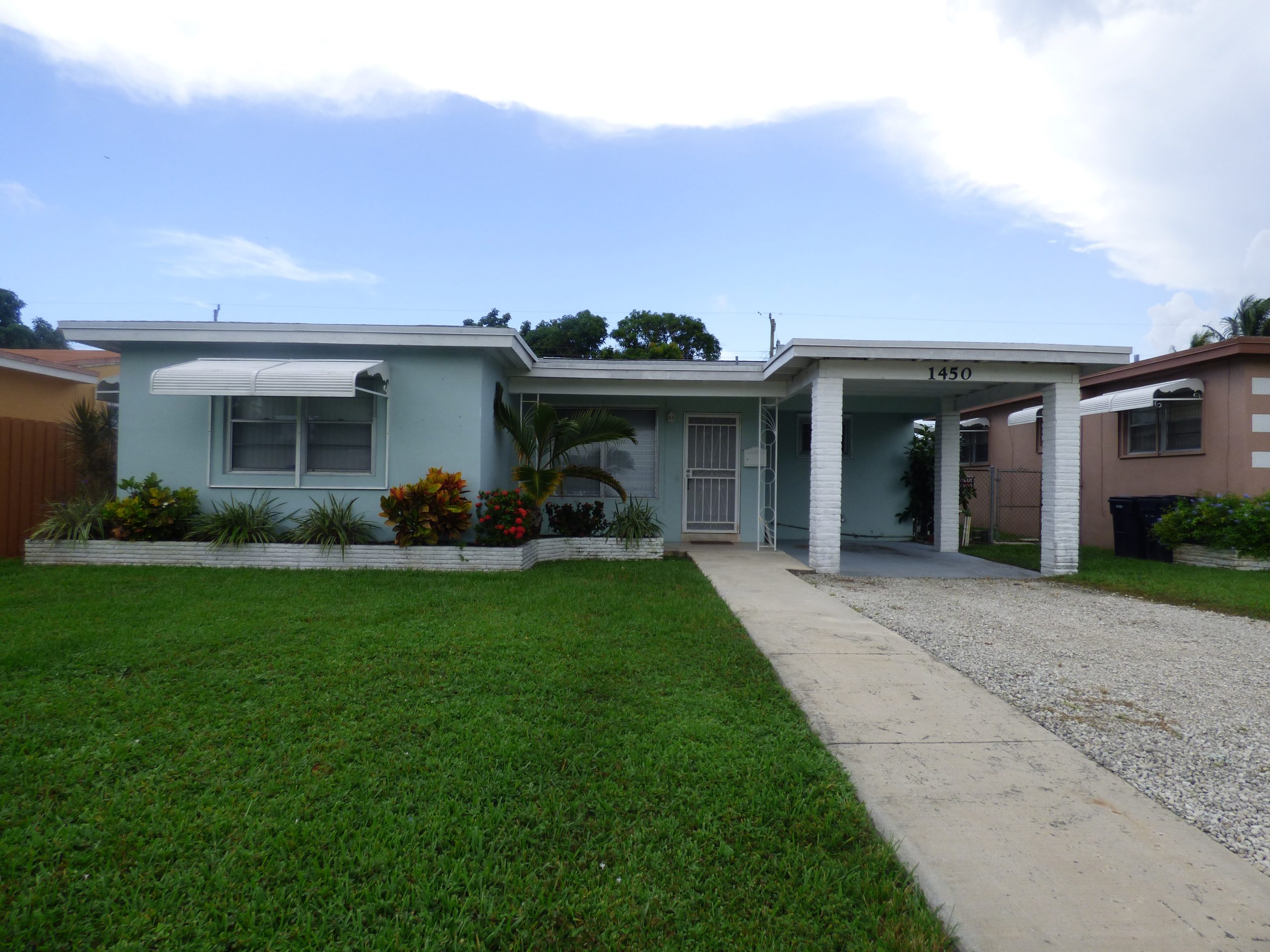 MatyAnne Culen Single Family Home North Miami Beach
Major Kudos!!

I want to sincerely THANK YOU for successfully selling BOTH our family homes this year.
It has been a bittersweet experience to see the only home we all grew up in and the home with memories of our grandparents-
both pass on to new families with new traditions.
(And with Christmas approaching, recalling memories of how many times as little kids we would walk over to their patio windows and tap-tap-tap to see if they were AWAKE
because we couldn't open presents from Santa until they came over to our house!)
Or running over after school for a snack - Grandma always had lorna dunes or pretzels to share with our ginger ale!

And our hundreds of family dinners, birthdays, graduations, anniversaries celebrated at 1440 as our Mom orchestrated many delicious meals on the family budget.

There are LOTS of pictures of us cooking or washing dishes in that little kitchen! #GratefulForFamily

For you, it is one of 3,000+, but for us it is a way our grandparents, who purchased both homes in 1958 for $12,000 each and gifted our Mom and Dad
(because raising all their kids they had no money to pay mortgage!) -
our grandparents have AGAIN- from the grave- RE-gifted Mom with $600,000 to care for her in her remaining years. ❤️!
BRAVO!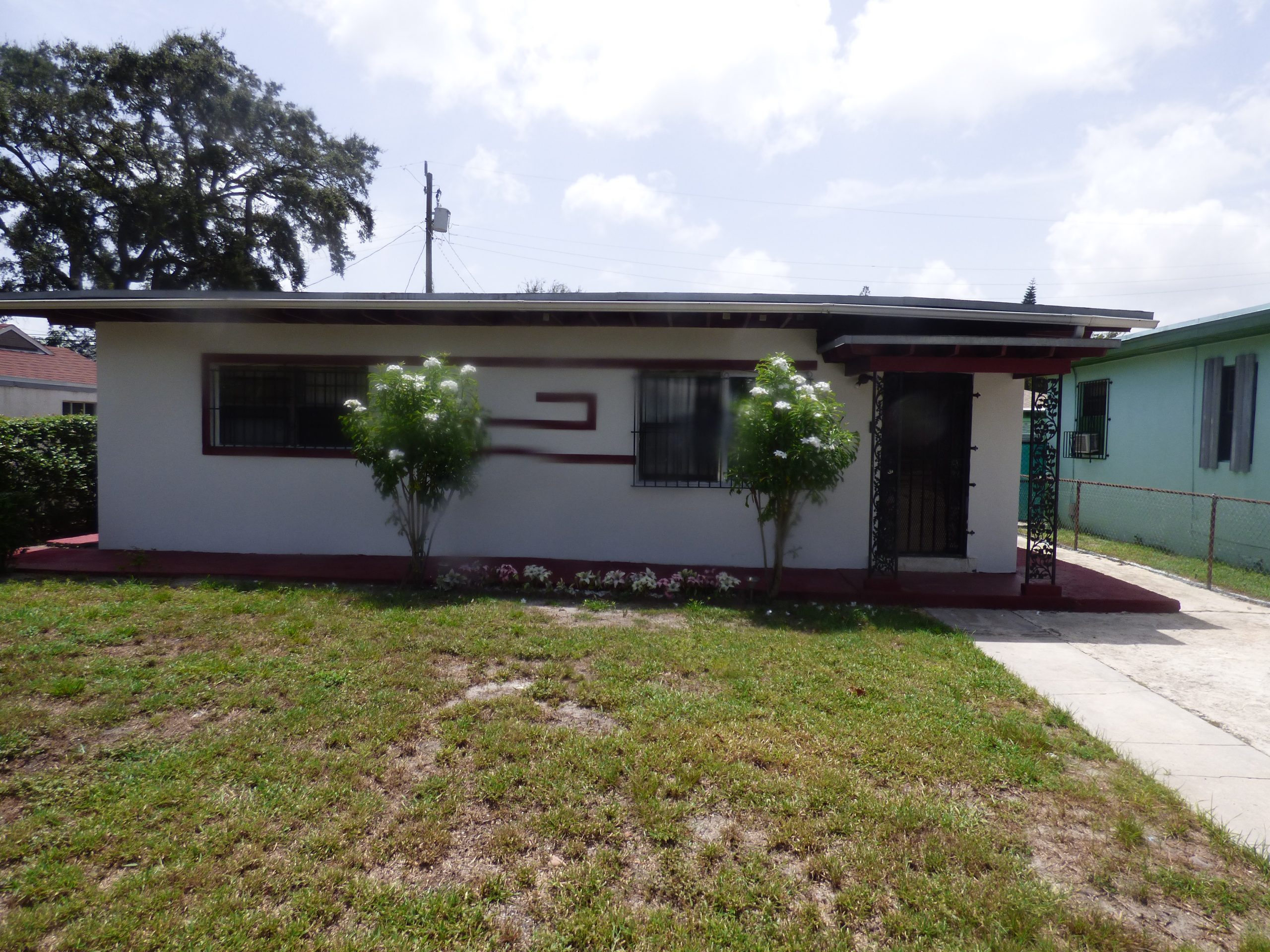 Susan Hyde Sold 80 Single Family Houses
Thank you! I have several close friends that are realtors in South Florida and I wouldn't dream of using anybody but you. You sold my parents apartment in Jade Winds many years ago...... Probably at the very beginning of your career. And I've been trying to keep you busy since then! You are a pleasure to deal with.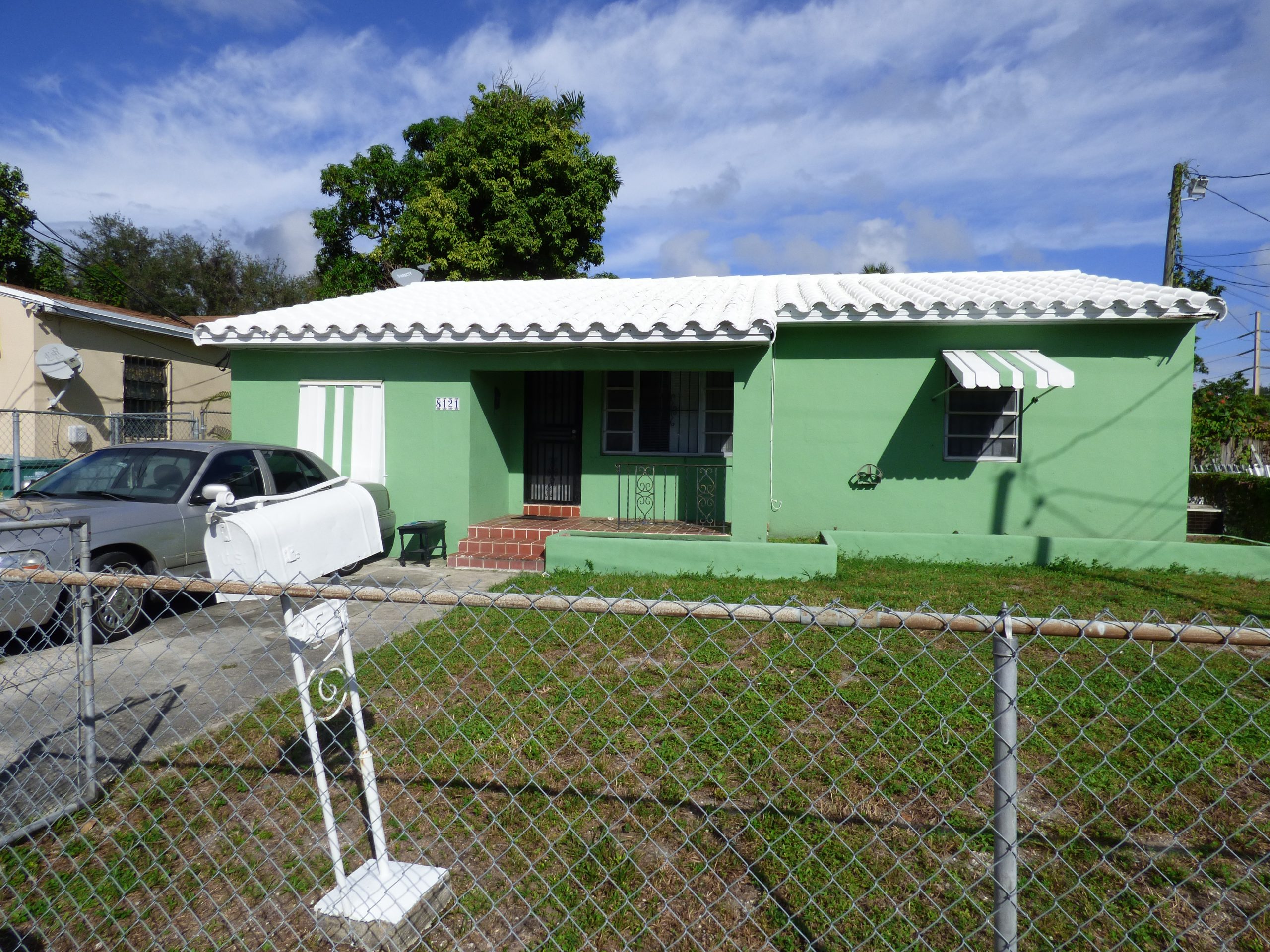 Terry Walker Sold Single Family House in Miami
Specially Thanks to You Mr Magin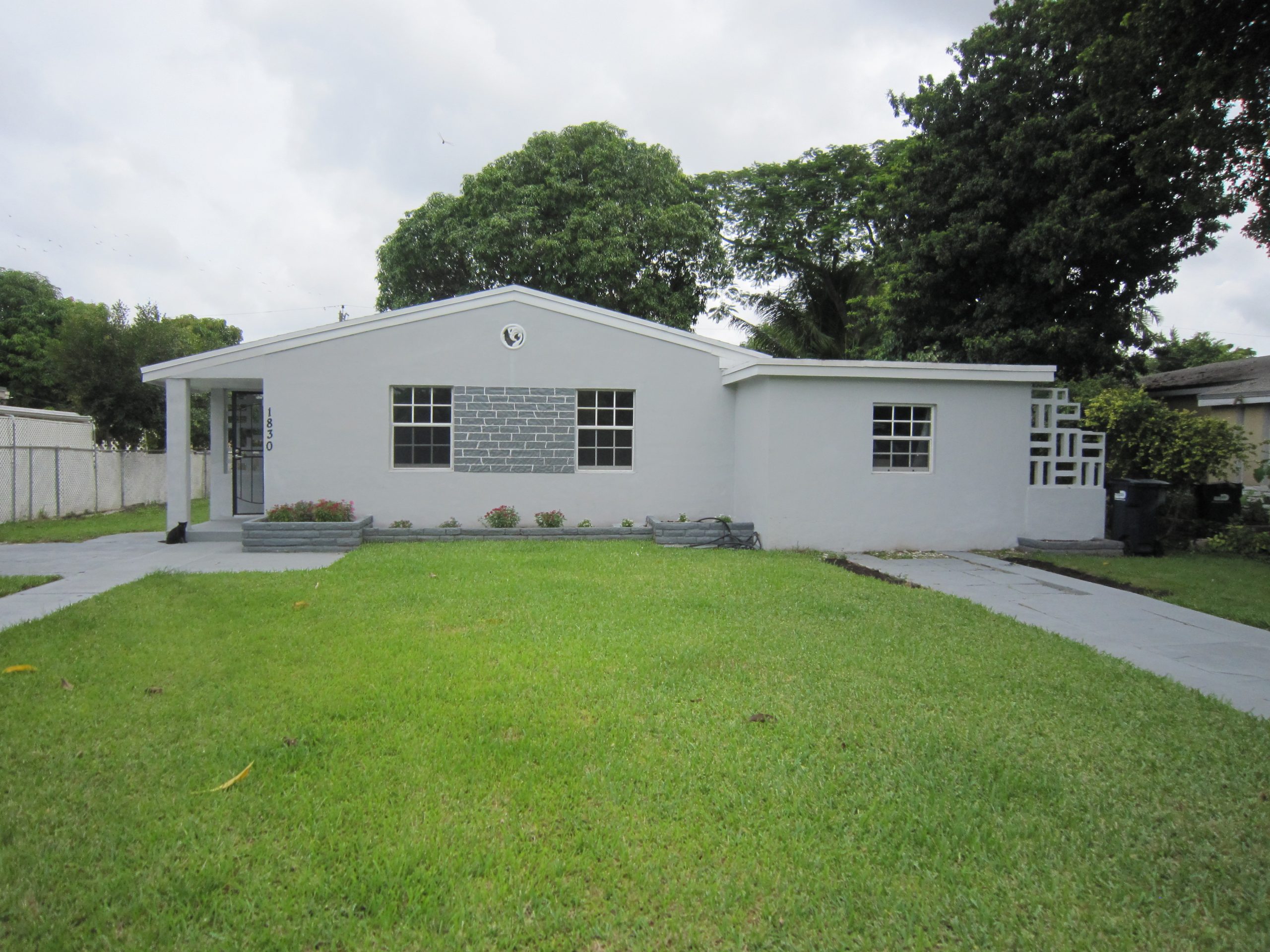 Lance Paraszewski Single Family Home in North Miami Beach
What else can I say Ralph sold my house in 2 days for full asking price! I had never sold a home before but Ralph helped me through the process and kept me updated the whole time. I had issues come up during the sale but Ralph was able to find me solutions to get through the process quickly and easily.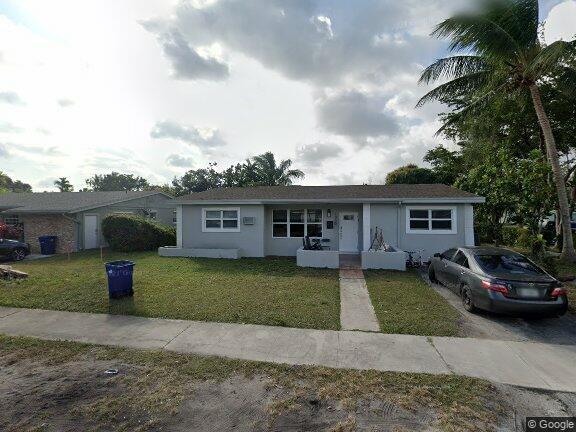 Rudolph Mathieu Single Family Home in North Miami Beach
Ralph was very professional and excellent. He told me that my property would sell quick and boy it did. He was with me every step of the way. Thanks Ralph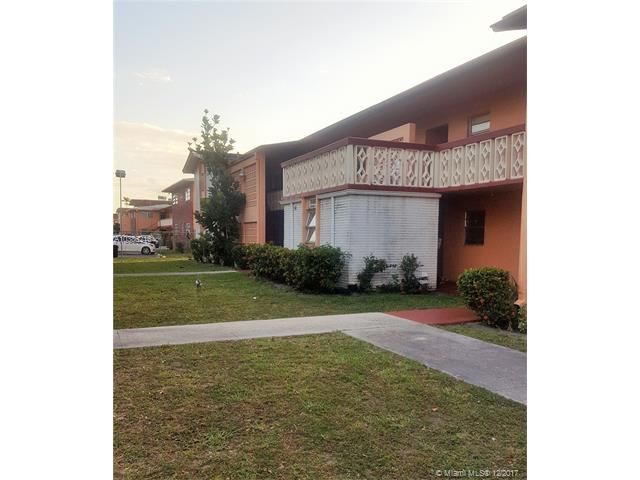 JJ Rothman Condo In North Miami
Ralph just helped me close on unit 319. He is attentive and he is the consummate professional. It is nice to do business with someone who knows what he is doing. I would recommend him for any real estate transaction in South Florida!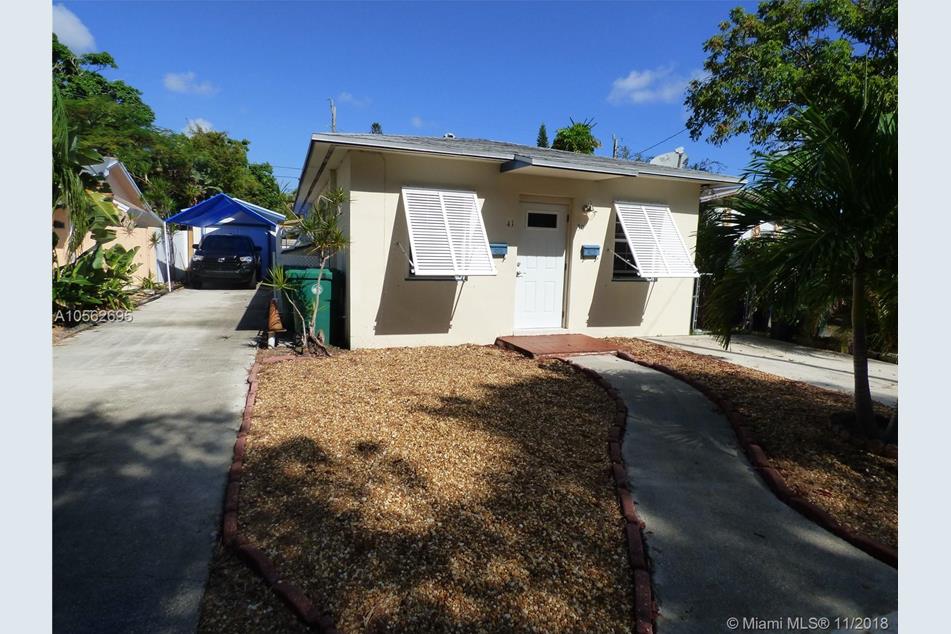 Nicolas Coding Duplex in Dania Beach
Ralph's expertise helped me purchase my first rental duplex. He bent over backwards to push the deal through and put me in contact with insurance agents to assist in lowering the price. He also assisted with the negotiations to get the price to a more reasonable level.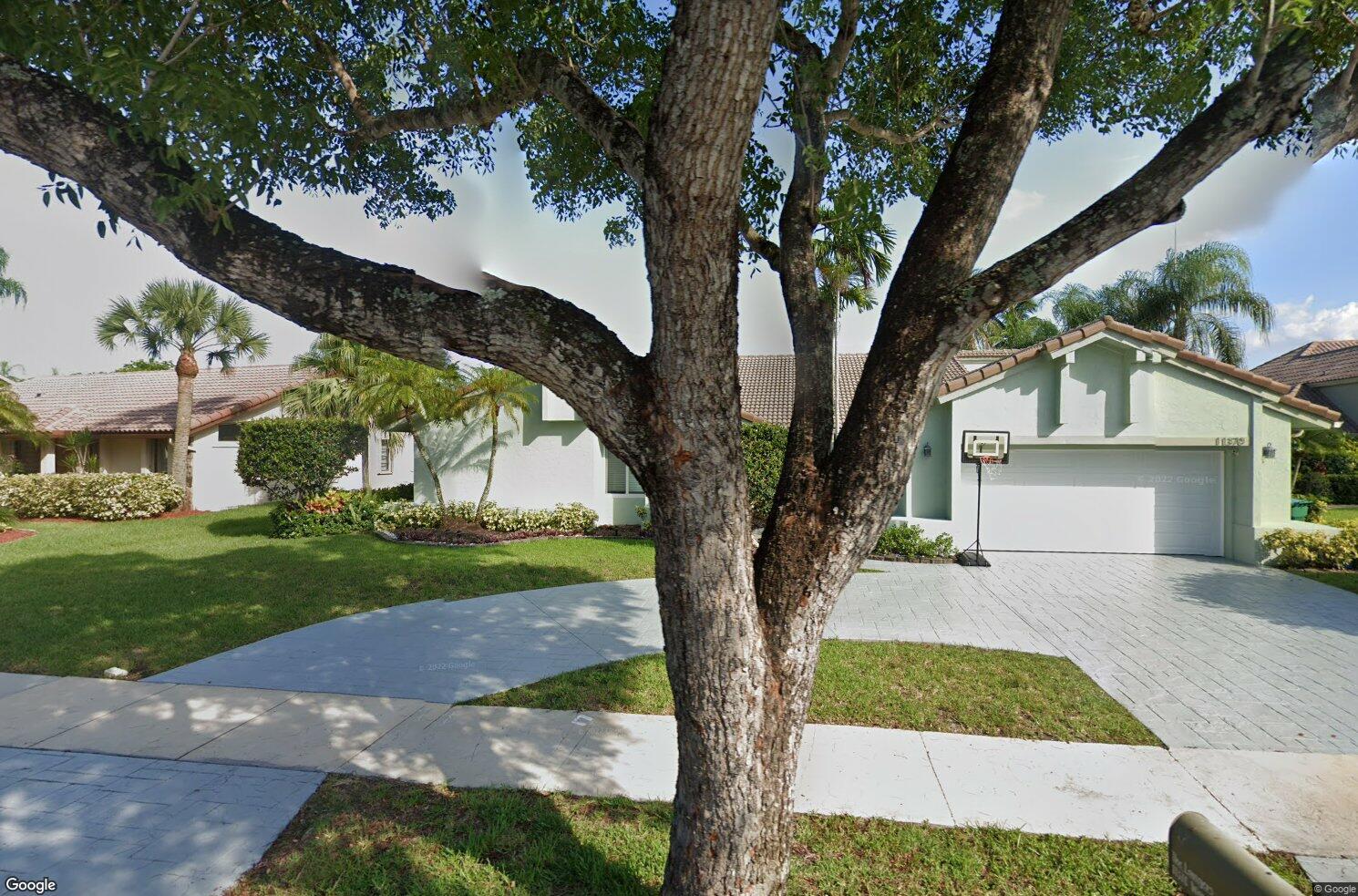 Sara Maloney Single Family Home in Cooper City
Ralph is a charismatic realtor that gets it done! He is very knowledgeable with the area and the laws, and his responsiveness to the client is always positive and honest. I would definitely recommend him to anyone looking for properties in this area and surrounding areas!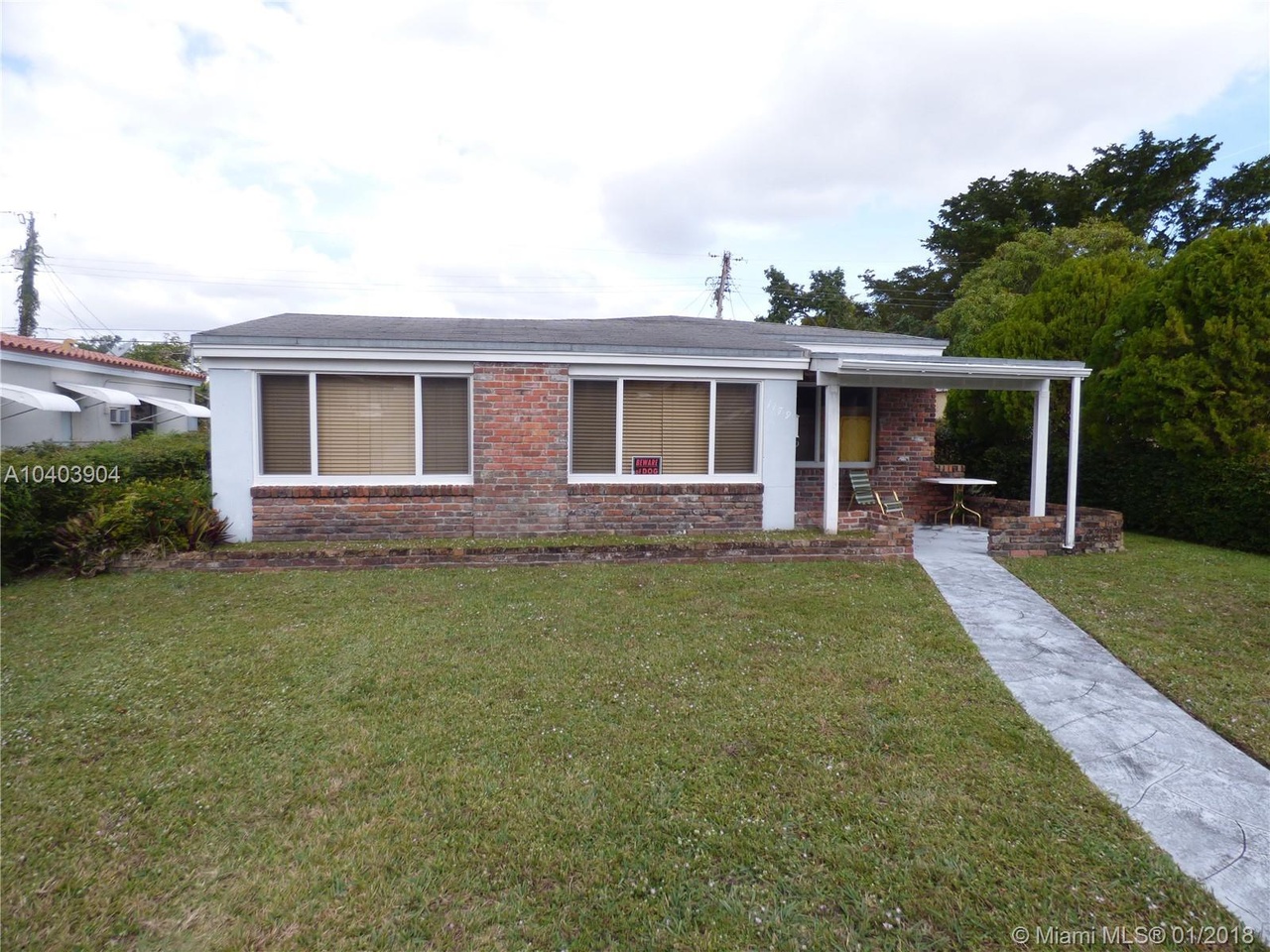 Jim Denoia Single Family Home in North Miami Beach
Don't be put off by the Signage on Ralph's vehicle. Ralph gets results!
I was looking for a Neighborhood Specialist. I interviewed 3 Real Estate Agents and went with Ralph, because he obviously knew the Market and had the right Listing Price, in mind. We had a Contract, on the 2nd Day, at a great price. But where Ralph shined was as Ombudsman, in the gap period from Contract to Closing. Made the process painless.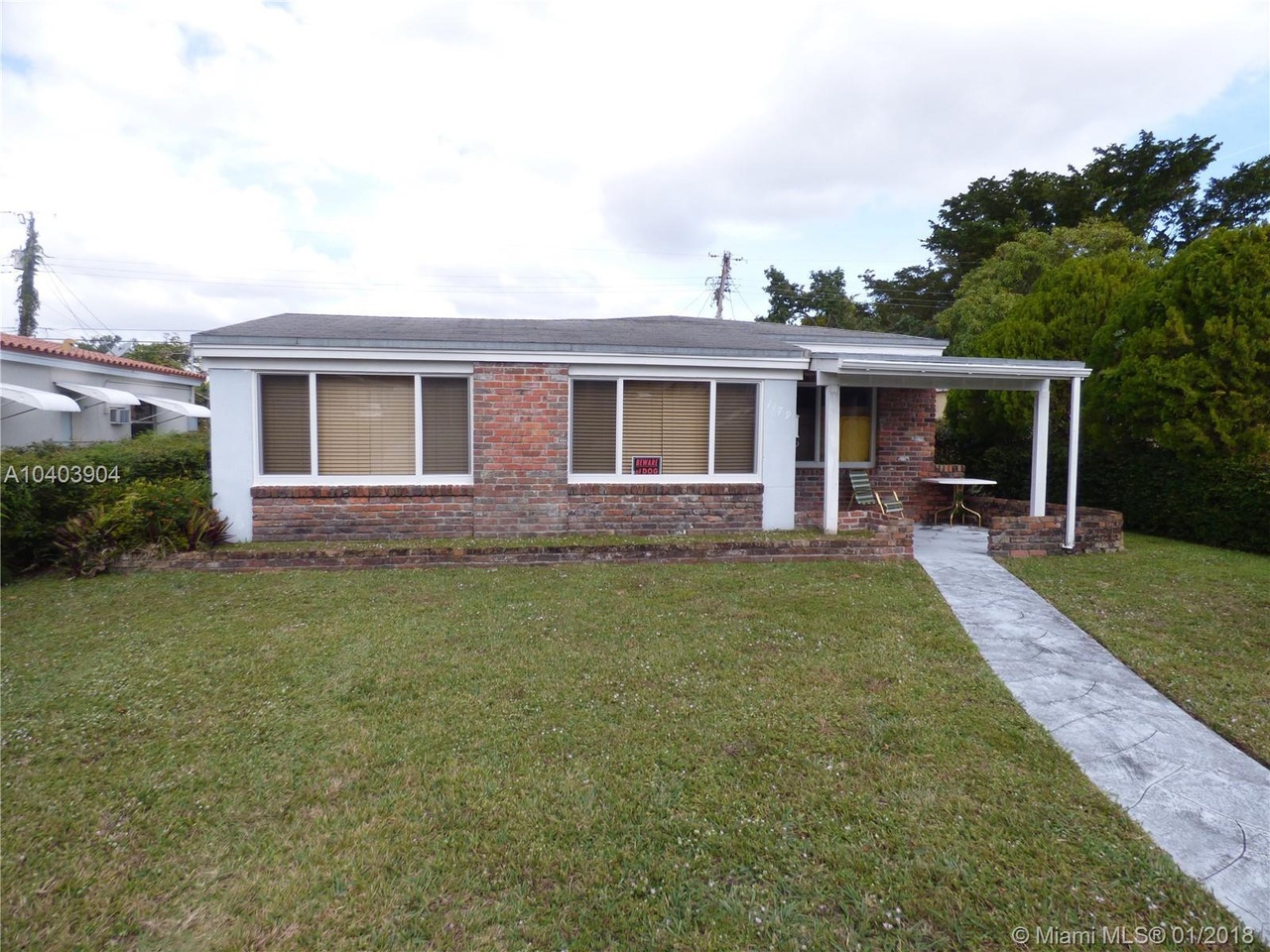 Lois Wexler Single Family Home in North Miami Beach
Ralph knows this community. He is thorough, professional and responsive. Had a contract in 3 days every aspect went smoothly from listing to closing. I would recommend Ralph to anyone buying or selling in N.E. Miami Dade.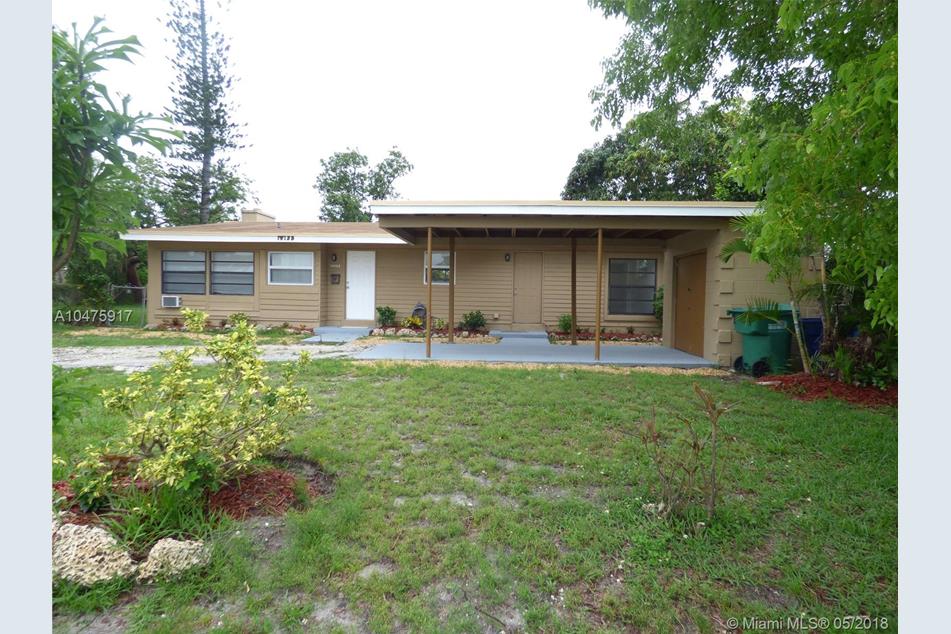 Steve Fiume Single Family Home in Miami Gardens
Ralph is a total pro that earns his commission the old fashioned way. he gets the job done if you let him !!!! I have known Ralph for many years and he has always conducted himself in a remarkably positive manner. As the owner of several rental properties, I have had occasion to rely on Ralph Magin 's expertise and will continue to do so.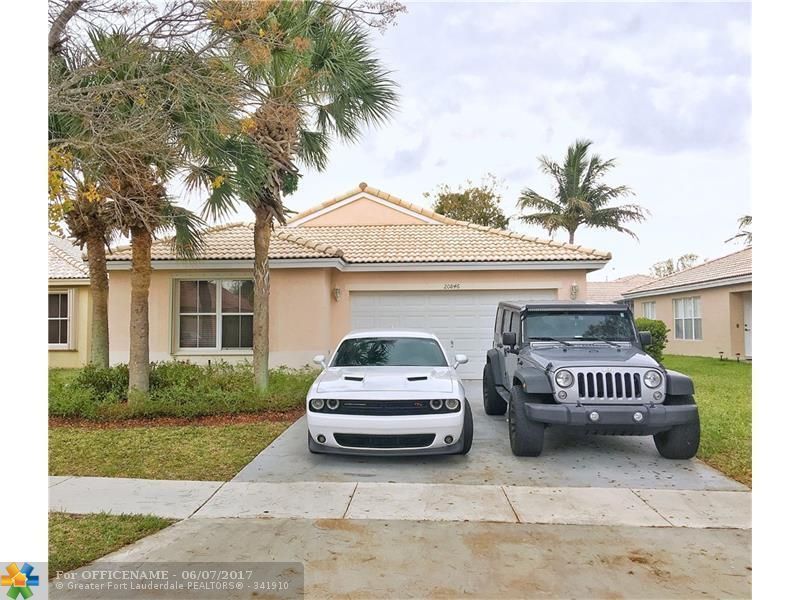 Kalvin Alexander Single Family Home in Pembroke Pines
Working with Ralph was the best buying experience I have ever had. He was very professional and kept us updated with every step of the process towards owning our new home.